Maximise your Digital Impact through Performance-driven Web Development
.
Get in Touch
Our Approach
.
Welcome to Reprise Development Labs, our enterprise-level web design and development offering with a proven track record of excellence. We've partnered with some of the most amazing brands in the industry, delivering exceptional digital solutions.
To ensure we start off in the right direction, we work with you to define project goals and how to achieve them within a user centred framework. Our team of UX professionals pull together masses of invaluable qualitative and quantitative data to shape the project strategy.
Bringing the project to life with our award-winning creative studio - producing sketches and wireframes to optimise user journeys and also high-fidelity Designs and concepts that guarantee impact with users.
Where we build out the project with our exceptional team of UK based Web Developers adept across a multitude of technologies, approaches, and platforms.
Our in-house software testing team ensure all work is ready for deployment, running it through a rigorous mix of automated and manual testing. Allowing us to guarantee a final product that is secure to an enterprise level but also fit for purpose with users.
Get in Touch
Get in Touch
Our expertise and commitment to quality allows us to build successful collaborations with brands across a multitude of sectors
.
We're proud to work with the world's leading brands
. Technical Experts
Industry Recognised
.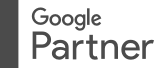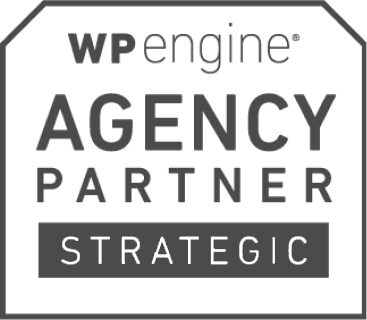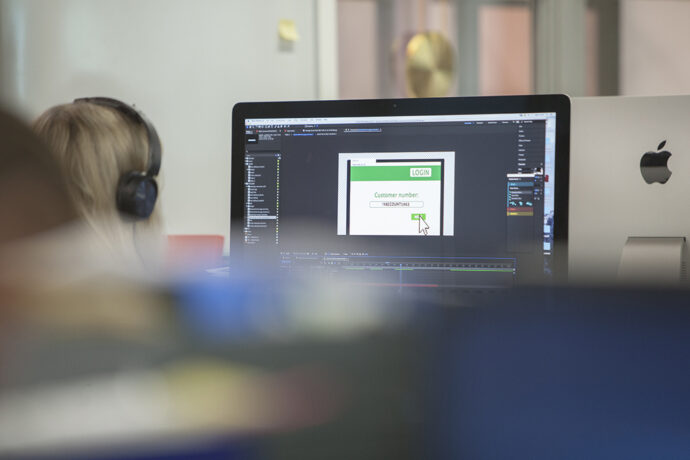 Enhancing user experience
.
At Reprise Development Labs, we understand the importance of a user-centred web. So our award-winning team of designers and developers go beyond simple aesthetics, we take it to the next level and ensure that every site we create is intuitive, engaging, and tailored to user needs. We also offer:
Industry leading UX and data science teams that constantly stay ahead of the curve when it comes to user insight.
Access to our innovation program and continuous research into latest digital trends, technologies, and web development best practices.
One of best creative studios in the market, a team committed to constantly pushing the creative envelope to craft impactful design work.
Security, accessibility, and testing are not just buzzwords for us; they are ingrained in our DNA
.
Specialist Integration
Our Crafts
.
In addition to our expertise in web design and development, Reprise Development Labs is part of a comprehensive agency ecosystem that offers a wide range of services to enhance your online presence.
Search
Social
SEO
CRO
Content
Creative
Development
E-Commerce
Strategy
Analytics
Partnering with Reprise Development Labs, you gain access to our comprehensive set of services that work together to elevate your digital presence
.
Want to get started
?
Let's talk about how our web development lab can help you unlock performance
Get in Touch