We're the performance marketing agency of Mediabrands
.
Get in Touch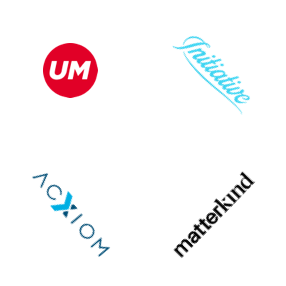 We're in good company
.
Performance marketing might be what we're good at, but there's even more to us than that.
We're part of the Mediabrands family, which includes UM, Initiative, Axciom and Matterkind. That means that we can partner with world-leading specialists in their respective fields to really take our performance marketing strategies to the next level.
Meet some of our
Leaders
.
We're a diverse team of craft specialists, led by a passionate and caring team of industry leaders.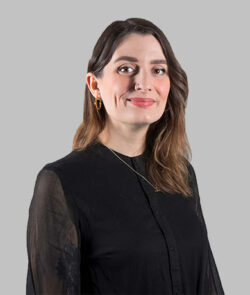 Rachel Exley
Senior HR Business Partner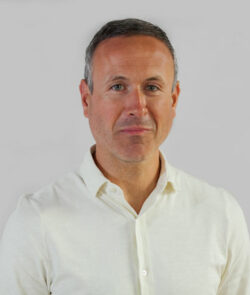 Simon Allen
Group Managing Partner, Clients
What we stand for. What we believe in. What makes us unmistakably Reprise.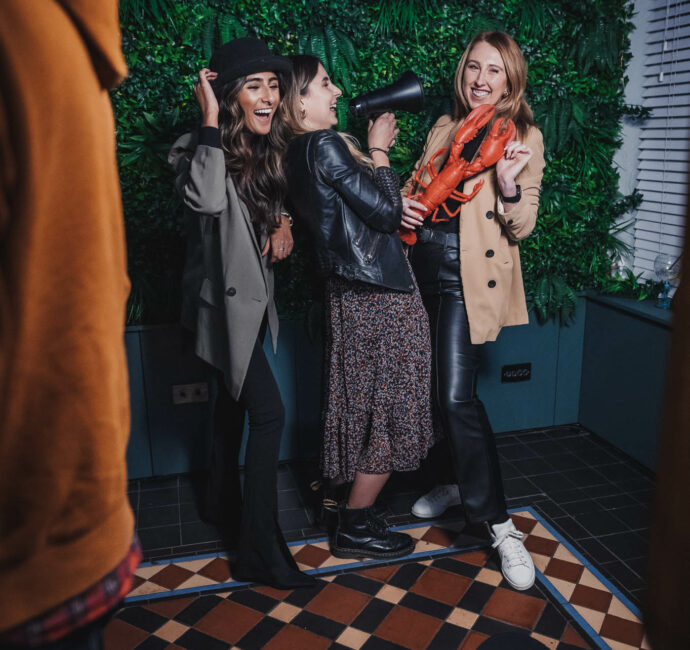 Stronger together
We solve problems for our clients and communities by collaborating, challenging and understanding one another.
We are one team with many voices. Our diversity amplifies our ideas and makes them effective.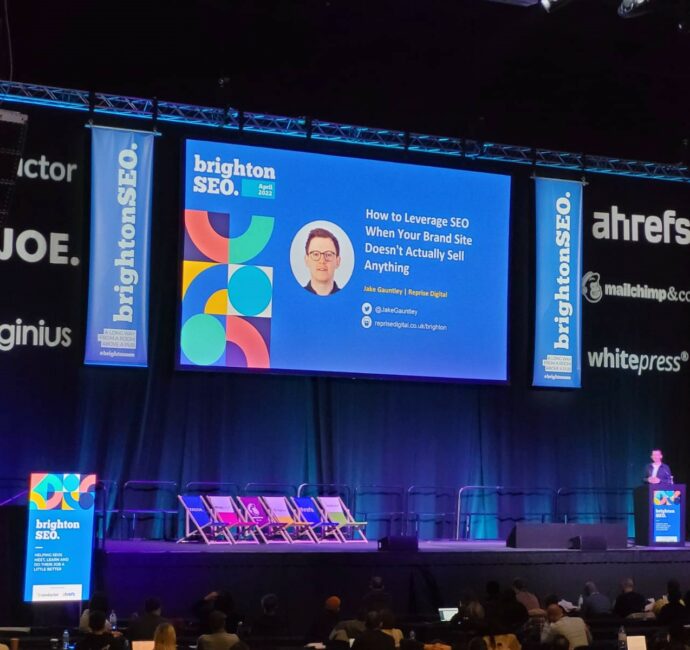 Experts without ego
We're experts in our crafts – but we're constantly striving to learn and evolve.
Continuous development of our skills and technology ensures we're always improving, today, tomorrow and into the future.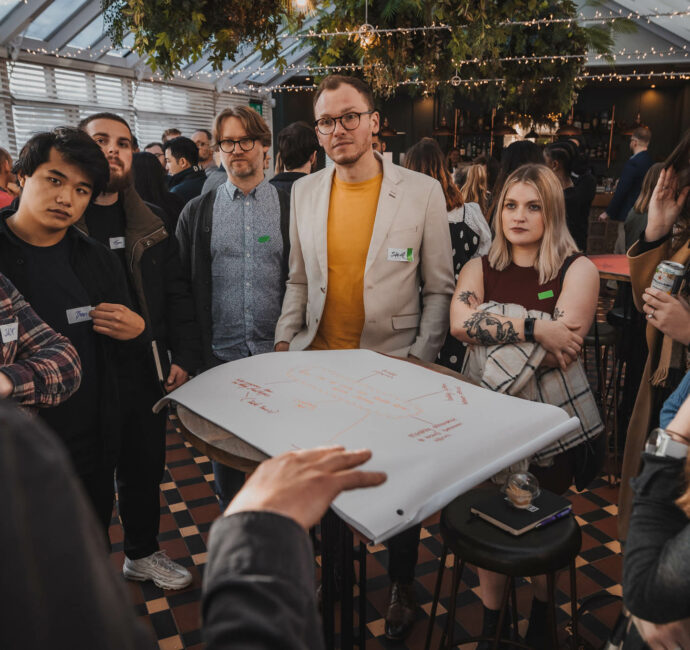 Adapt with purpose
We're agile, flexible and always ready to respond to a world that's constantly changing.
We commit to our goals, with the confidence and capability to find the right path through ambiguity.
Explore our
Industry Recognition
.









Want to get started
?
Let's talk about how we can help you improve customer flow and enhance your marketing effectiveness.
Get in Touch