64
Countries Serviced from UK&I
A diverse range of crafts and services, working together to improve customer flow and enhance the performance of experience, media and content.
Search
Content
SEO
Development
Social
UX & CRO
Creative
eRetail
Strategy
Analytics
Marketing performs better when we improve customer flow
.
We believe that when audiences can do what they want to do, everything becomes easier. By removing the frictions that get in their way, we deliver better experiences, capture their attention and offer the most relevant and engaging content. That's how we improve flow.  
Learn about FLOW
Learn about FLOW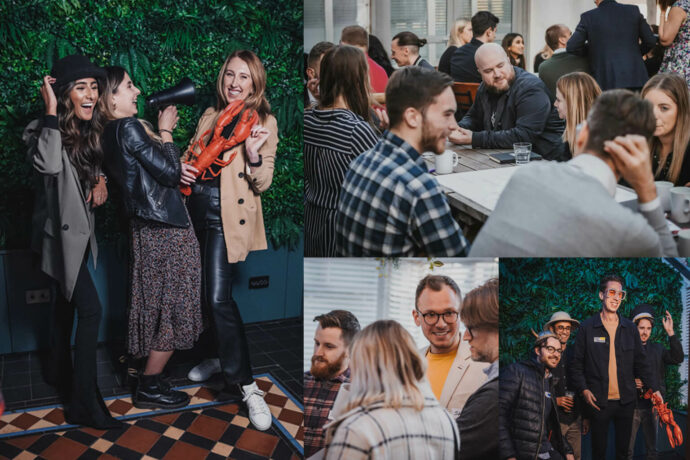 Life at Reprise
.
Reasons to join us:
Incredible local and international brands as your clients.
Fabulous people bringing unique talents, perspectives and fun facts (a few covert DJs, 8 published authors, 4 qualified football coaches and a record banana eating champion).
Market leading crafts and tools to do your best work.
Flexible working (50/50 time in the office, flexi-hours).
Flexi-Leave (Un-capped leave days to work around your life).
And many more…
Join Us
Join Us
Keep up to date with
Our latest performance insights
.
Meet some of our
Leaders
.
We're a diverse team of craft specialists, led by a passionate and caring team of industry leaders.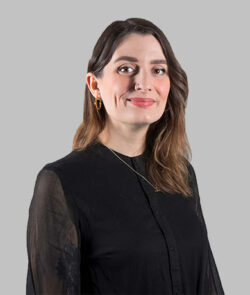 Rachel Exley
Senior HR Business Partner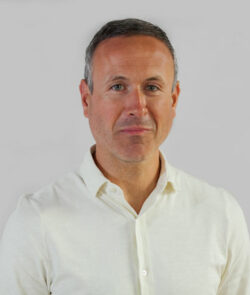 Simon Allen
Group Managing Partner, Clients
We're proud to work with the world's leading brands
.















Explore our
Industry Recognition
.









Want to get started
?
Let's talk about how we can help you improve customer flow and enhance your marketing effectiveness.
Get in Touch